About the Chamber
The Chamber is a non-profit organization comprised of approximately 225 local member businesses. From micro-business to mid-size firms to large international companies, our membership represents every industry sector and all areas of Western Sonoma County.
We invite you to learn more about the Chamber of Commerce and to get involved in promoting the Russian River business community.
How to Become a Member
Complete our our membership application
It's that easy!
See what a difference membership makes to your business and your community!
Becoming a member of the Russian River Chamber of Commerce comes with many advantages and opportunities to promote, strengthen and grow your business while networking and fostering a strong overall business community in our region.

Member Benefits
Marketing & Promotion
Boost your business reach with increased visibility and credibility
We promote your business through our visitor center, website and social media, print material, and events. Through partnerships with the Sonoma County Tourism Bureau and the Economic Development Board, we ensure member participation in powerful cross County promotions. Amplify your marketing through our local, national, and global outreach.
Business Tools & Resources
Connect and learn about topics affecting your business
We communicate information on relevant business trends, convene discussions on topics affecting business, and provide connectivity that enables you to forge relationships with other business members. We offer networking opportunities to grow your relationships with other business members, leading to referrals, peer-to-peer learning, and partner projects.
Advocacy & Representation
Amplify your voice in advocating for issues of importance to your business
The Chamber represents all Russian River Chamber member businesses and works tirelessly to monitor and influence key business and community issues. We serve as a powerful business voice and advocate at County, State and Federal levels. We work hard to protect our businesses and natural assets.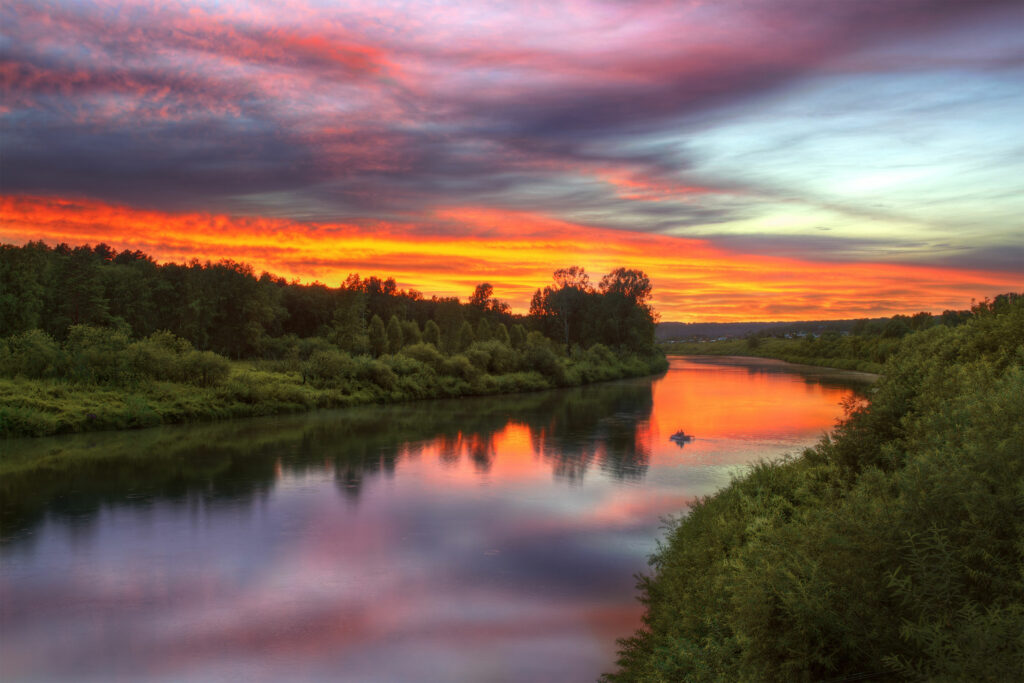 Expand your reach through the Russian River Chamber and Visitor Centers!
Great resource for Russian River Businesses and if you are a tourist new to the area they can help you find whatever you need! Very friendly!!

David R. Millar