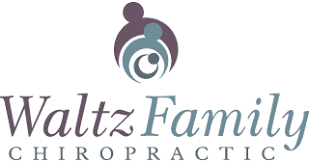 Waltz Family Chiropractic, Inc.
Dr. Kara Waltz, D.C. has an outstanding ability for listening to clients concerns, sharing her expertise and empowering patients through gentle adjustments. Her welcoming, thorough and compassionate demeanor creates a comfortable and reassuring space for healing.
We use a variety of chiropractic techniques and complementary therapies to release stored tension in the nervous system.
Whether you are seeking chiropractic care to relieve an ache or pain or looking for on-going wellness care, we take pride in our dedication, skills and wellness knowledge to ensure you and your family make the best health care choices. We are proud to be your family chiropractor in the Russian River Valley!