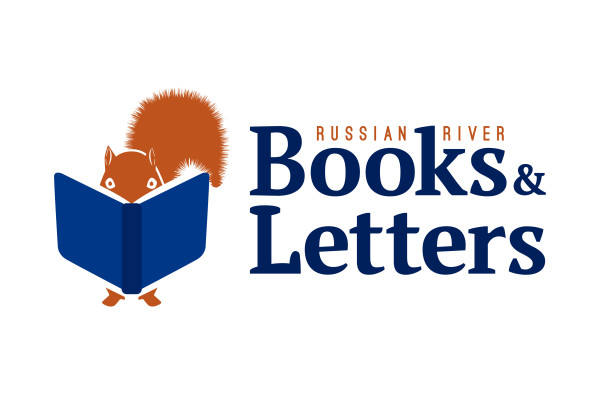 Russian River Books and Letters
Russian River Books and Letters was born out of Zoom burn-out of it's owner Michael. Michael has taught English as a Second Language for more than 10 years. He has a degree in English from UC Berkeley and an MFA in writing from Columbia University.
Russian River Books and Letters strives to be inclusive and to create the sense of community that comes with a small-town bookstore. Expect author readings in both English and Spanish, letter writing events, a book club, children's story hour, and much more.
We will be open Monday, Wednesday, Thursday, and Sunday from 10-5, Friday and Saturdays from 10-7 (up until the new year), and closed on Tuesdays.
Our collection includes fiction, non-fiction, biography, memoir, Spanish language books, children's books, LGBTQ+, and coffee table books.
We will also order any book that you don't not find in the store and order any book for readers needing large print books.
Gift cards also available