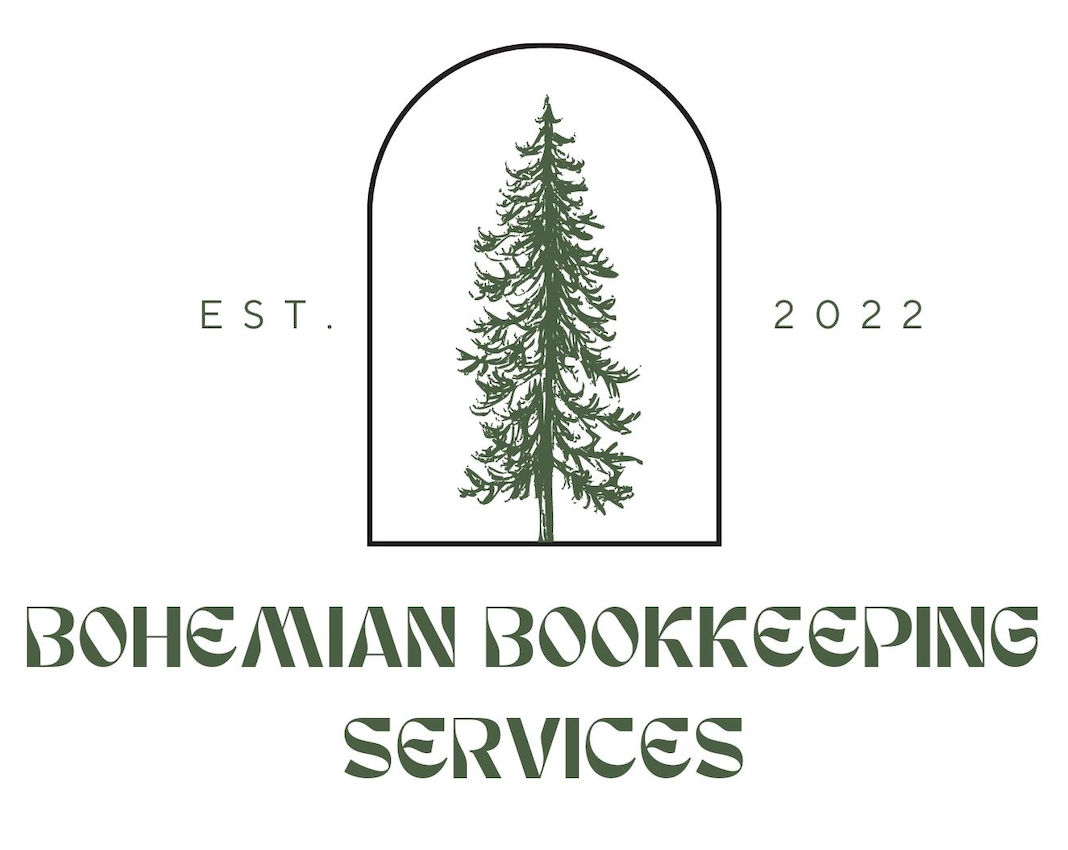 Bohemian Bookkeeping Services
Based in Camp Meeker, CA. Bohemian Bookkeeping Services provides quality bookkeeping services at a fair price. My goal is to provide clients with accurate financial reporting to allow them to make the best business decisions possible.
I have been a west county resident for over 25 years and a summer resident my whole life. I started my company to provide west county residents with a local option for their bookkeeping needs while supporting myself and my community.