The 34th Annual "Stayin' Strong and Crabbin' Along" Feed
January 30 @ 6:00 pm

-

8:00 pm

PST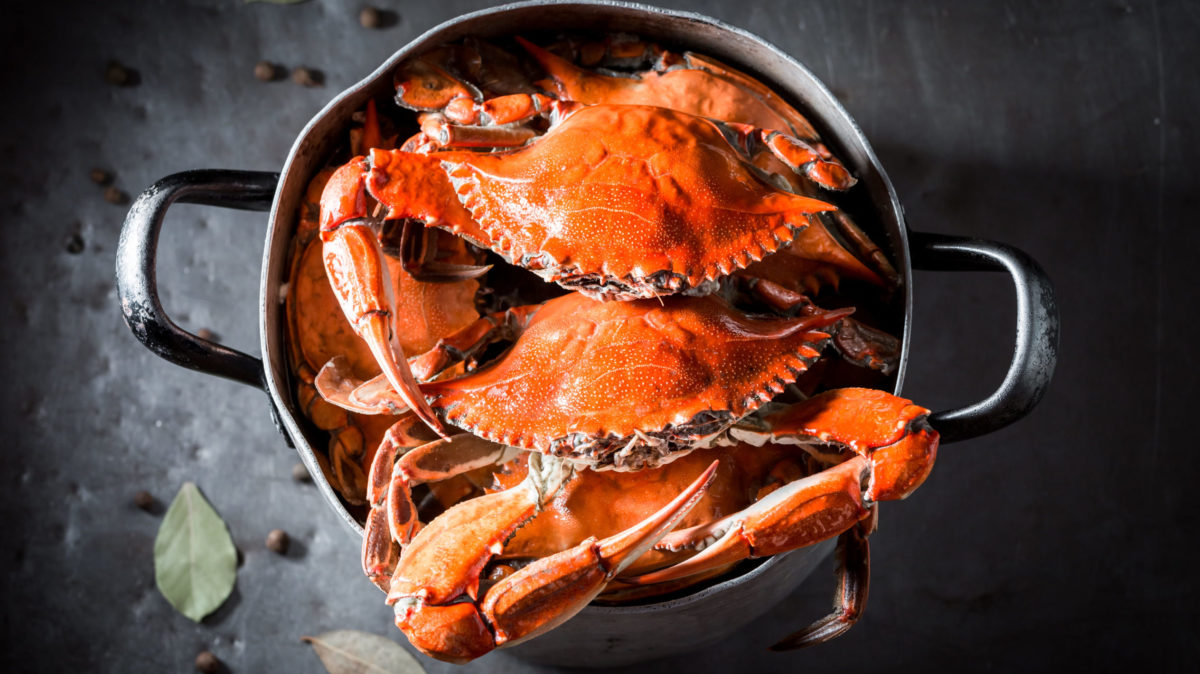 The Russian River Rotary Foundation presents
The 34th Annual "Stayin' Strong and Crabbin' Along" Feed
A Virtual Celebration of Local Musicians and 90 years of Rotary Serving the River Communities
Date: Saturday, January 30, 2021
Showtime: 6:00pm (The evening opens with a "social hour" featuring a showcase of West County musicians along with a community chat. Auction festivities begin at 7pm.)
Link to Jan 30 Virtual Show and Bidding Site: (Coming Soon)
Auction Preview: (Bidding opens Jan 25) Link coming soon
Our little Rotary Club is hard at work adapting to the new normal. It's been one challenging year, but together we are strong! Having decided to continue our biggest fundraiser of the year with some 2021 adjustments, we are proud to present our virtual 34th annual "Stayin' Strong and Crabbin' Along" Feed!
The virtual show and auction will begin at 6pm on Saturday, January 30th with a social hour featuring a showcase of talented West County musicians impacted by Covid 19. (Note that the silent auction will include a "Sponsor a Musician" section where you can provide a grant to one of the featured performers.) The first hour also features a "community chat" to give you a chance to catch up with friends, ask questions and get registered for the auction (which you can also do in advance).
Auction festivities begin at 7pm and will once again feature auctioneer extraordinaire, Senator Mike McGuire. Other highlights include a fun tribute to celebrate the 90th anniversary of the Russian River Rotary Club and a dance contest where you can vote with your dollars for your favorite booty-shaking Rotarian.
While the January 30th show will be virtual, the crab dinner is "real"! Order your dinner by January 21 and pick it up at the Luther Burbank Center drive-thru on January 30th between 1 and 4pm. As a special treat, you will be serenaded by the international phenom, Carlos Reyes, who is a virtuoso on the violin and Paraguayan harp. (And if you want more of Carlos, you can bid during the live auction for him to perform a private concert in your own backyard!)
Register now to claim your free ticket and order your crab dinner! We miss you all so much and cannot wait to celebrate!!