OK, the name may be a playful double entendre, but the baked goods are pretty serious at Baked on the River in Guernewood Park.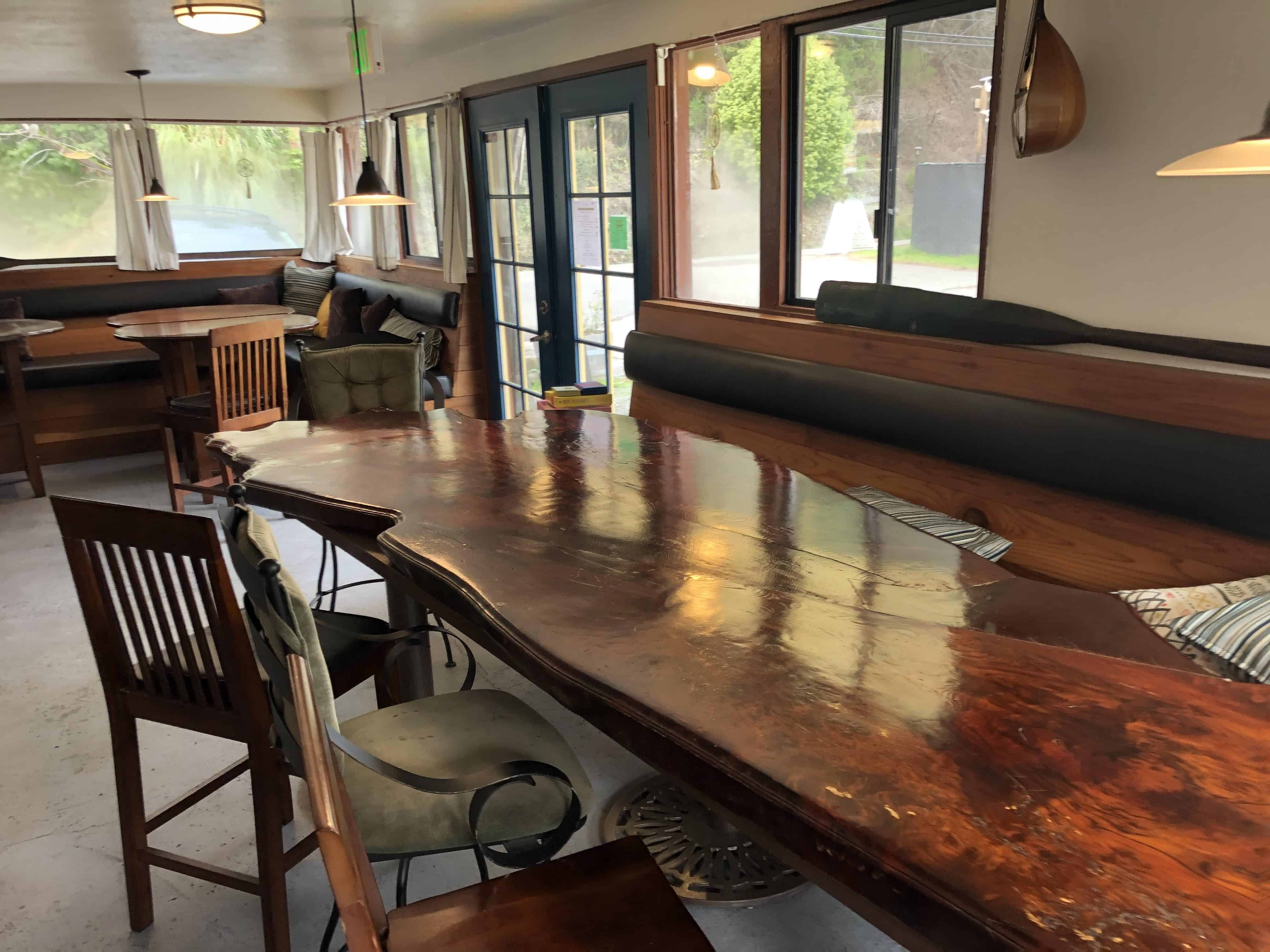 Chef-owner Helena Gustavsson-Giesea has opened a welcome addition to the Russian River culinary scene with fresh-baked cakes, cookies, muffins, and scones baked up in an attractive open kitchen, as well and lunch specials and community dinners.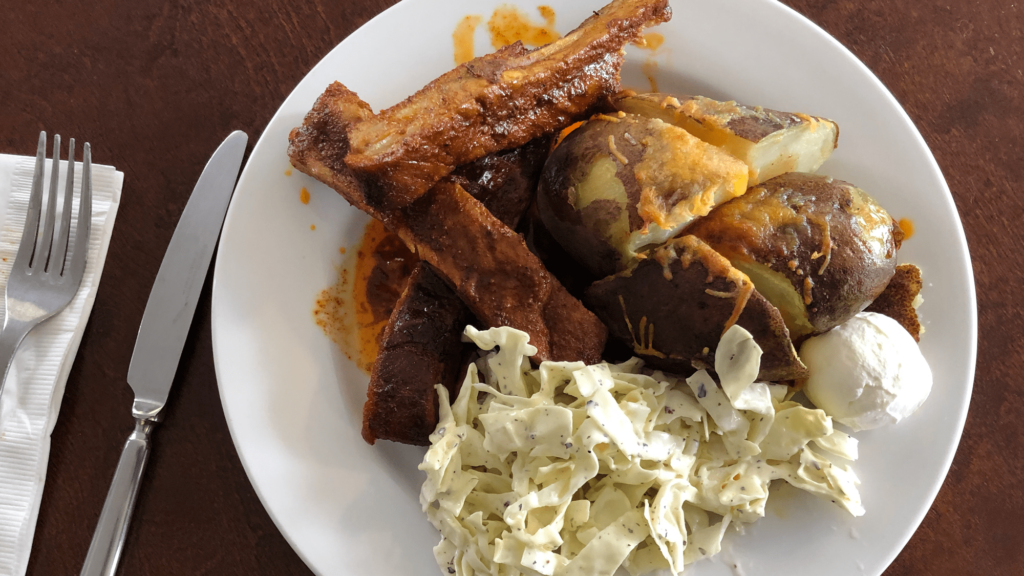 The dog-friendly back patio is a great place to hang out with your canine pal. The coffee is strong and locally-roasted, and the vibe is warm and friendly.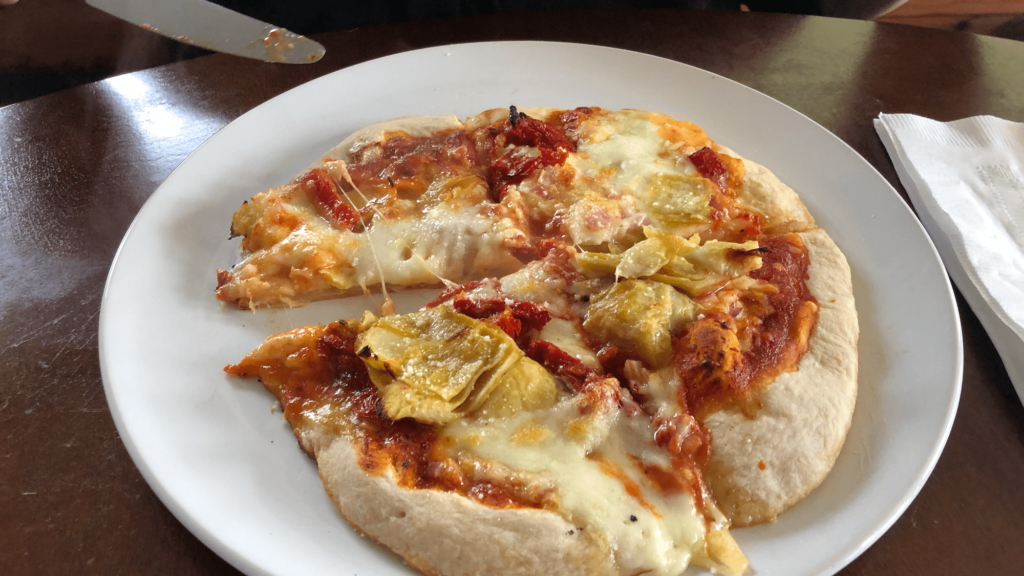 Gustavsson-Giesea has a long track record in Guerneville, including operating Helena's Kitchen on Main Street, and the now-closed Charizma Wine Lounge. She has also baked pastries at Della Fattoria in Petaluma and was chef and manager at the seasonal Jenner Bistro.
Baked on the River is a two-minute walk from Autocamp and Garden Grill in Guerneville.