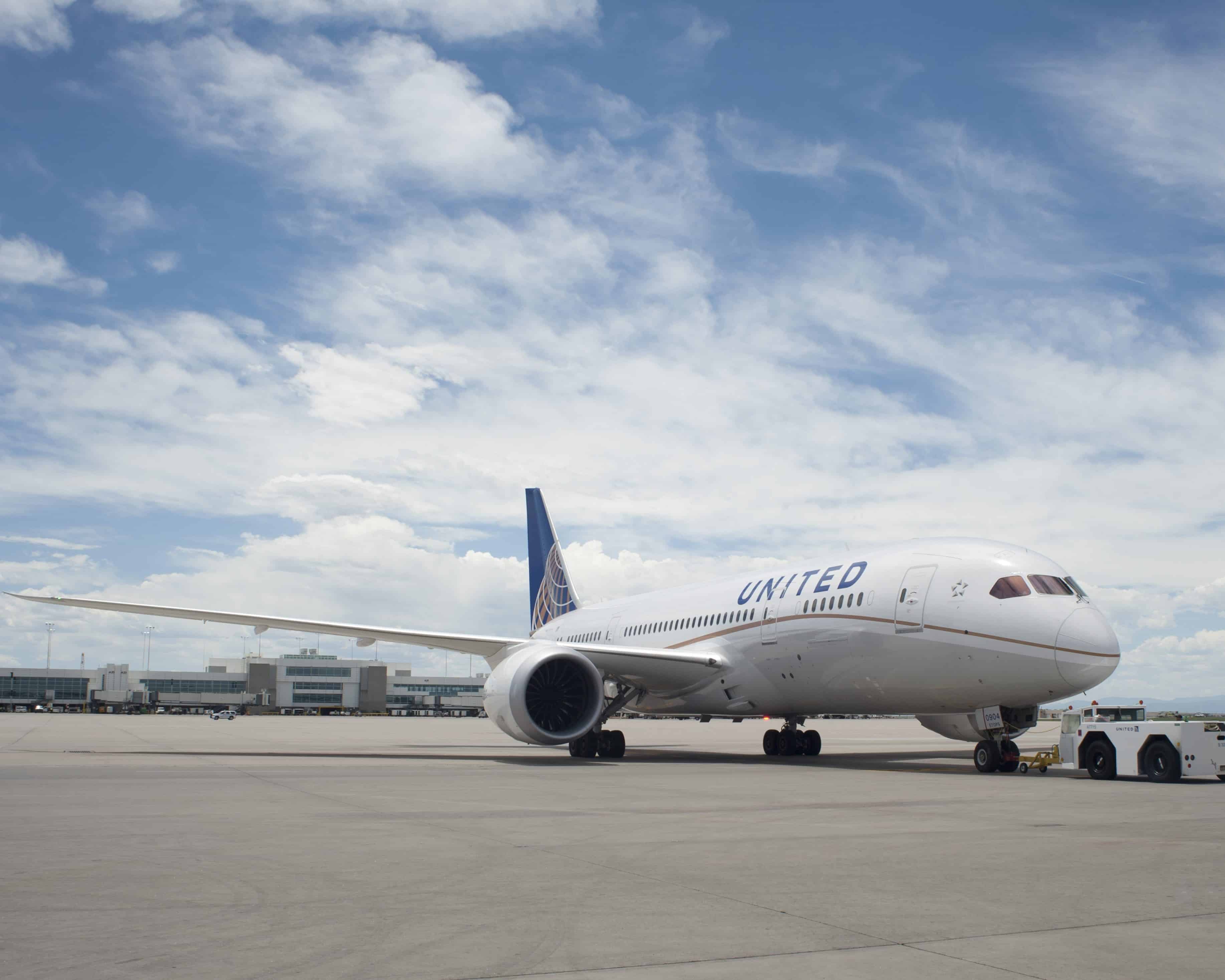 This year in early March, United Airlines celebrated its long-awaited nonstop route between Denver and Sonoma county. After nearly 10 years in the making, the airline expanded its service with a direct flight into Charles M. Schulz-Sonoma County Airport in Santa Rosa giving travelers a convenient option to fly from the Rockies to California's wine country. In just over three hours, travelers can start exploring all that the area has to offer for both for business and pleasure!
To make the most out of your stay, here is a rundown of the top picks for dining, accommodation and outdoor fun.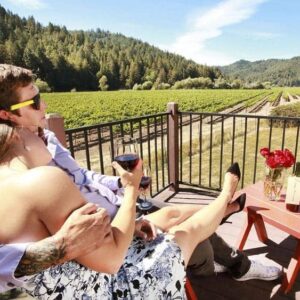 Farmhouse Inn, one of the top rated hotels in the world, offers visitors a Michelin-star restaurant, wine tours organized by a local Sommelier and luxury accommodation with farmhouse vibes. It's also a great place to hold business meetings and events.
As for wine tasting, the Russian River area offers world-class vintages and is home to more than 300 wineries and this local Wine Map gives you a great guide to our favorites. Make a stop at Kozlowski Farms for picnic supplies, a specialty shop selling gourmet foods made at the Kozlowski family farm including preserves, dressings and sauces, as well as a bakery with a large selection of fruit pies using an original family recipe.
For outdoor adventures, the two main gems in the area, besides the river itself for camping, hiking and fishing, are Armstrong Redwood forest and the new Jenner Headlands Preserve, an amazing coast to the redwoods hike.
The new United Airlines flight service operates year-round with flights departing Denver at 9:50 a.m. and arriving at 11:57 a.m. local time. The return flight departs Santa Rosa at 12:30 p.m. and arrives in Denver at 4:17 p.m. Depending on the demand, more fights could potentially be offered in the future. United will also provide hundreds of options for customers to connect through United Airlines' Denver hub and fly to destinations all over the world.
Customers can visit united.com and/or download the airline's app to view the schedule and current fares.
The Russian River Chamber of Commerce is pleased that the new service will bring more business to the area and make it easier for travelers to visit the region. Stop by the visitor's center or call us so we can help you plan your trip!