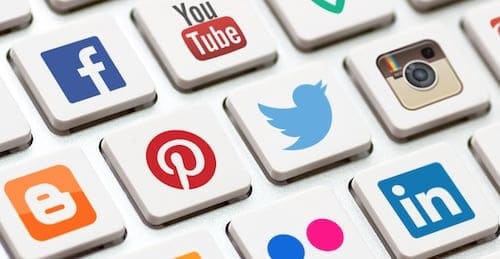 Tuesdays @ 2
Join us the first Tuesday of every month at 2pm in the Chamber office at 16200 1st street. This series of workshops is designed to provide valuable information to area businesses on topics as diverse as marketing to employee regulations to grant writing.
2018 Workshops
September 4: Google Analytics for Lodging Partners with Roger Coryell / Brandhound
October 2: Social Media Hacks with Nancy Birnbaum / Russian River PR and Marketing
November 6: Permitting for Business – working with PRMD with Ethan Brown of the Economic Development Board
Coming Up to be scheduled: Valued Added Producers Grants for Wineries, Promoting your Business through Sonoma County Tourism.
More detail on the upcoming Social Media Hacks.  Free Tickets Here – limited space availability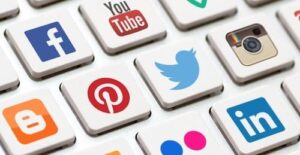 Join us for a workshop on "Social Media Hacks: ways smaller business can take advantage of easy techniques and programs that save both time and effort for greater impact.
Including instruction and a handout with the basic techniques and step-by-step instructions on:
1. Using Hootsuite to schedule posts to multiple social media platforms at once
2. Accelerate Social Media Follower Growth
3. Reduce Inflammatory Facebook Fan Posts and Comments
4. Jumpstart LinkedIn Follower Growth
5.Boost Reach and Engagement on Facebook
6. Build Hyper-Local Connections on Instagram
And more!
This Workshop is led by Nancy Birnbaum of Russian River PR and Marketing.
It's all about Connections
Marketing is about making connections–connections between you and your business and other people. As a life-long networker, it's my goal to help you understand how those connections affect your business brand and how you can use this basic concept to your advantage.
Seasoned Consultant / Coach
Everyone has a personality. It's my job to identify your business personality and integrate that with your individual style. Then we can create a realistic, effective marketing plan that truly reflects your uniqueness and speaks to your ideal customer.
"Nancy has been combining her love of adventure travel, sailing, marketing and culture for most of her life. With her Master's Degree in Social Psychology/Organizational Development and Personal Transformation, she inspires clients to change perceptions and embrace personal power so that they can exceed their business goals. Nancy's engaging & adventuresome personality, along with her sense of humor and passion for life in Sonoma County, helps clients make marketing more effective, and fun!"