Marine Mammal Seminar & Seal Watch Training
February 22
$16 – $20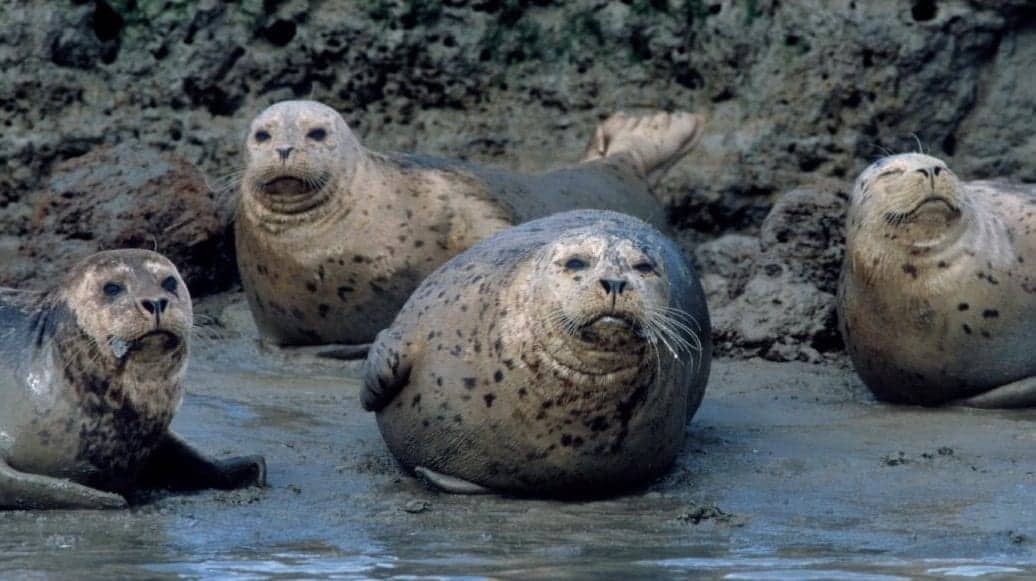 Find out about Dr. Allen's life work and passion! This classroom seminar will cover topics relevant to California's marine mammals (harbor seals, sea lions, elephant seals, and gray whales).
Meet at: 9:00 am Armstrong Redwoods Volunteer Office/Stewards Office
Please note that this seminar will continue from 1 PM to 3 PM with a FREE Seal Watch training. There is no cost to attend the Seal Watch Training.
Instructor(s): Dr. Sarah Allen (Marine Ecologist for National Park Service)
Stewards members receive a 20% discount on registration fees. Not a member? Join today!
Related Events