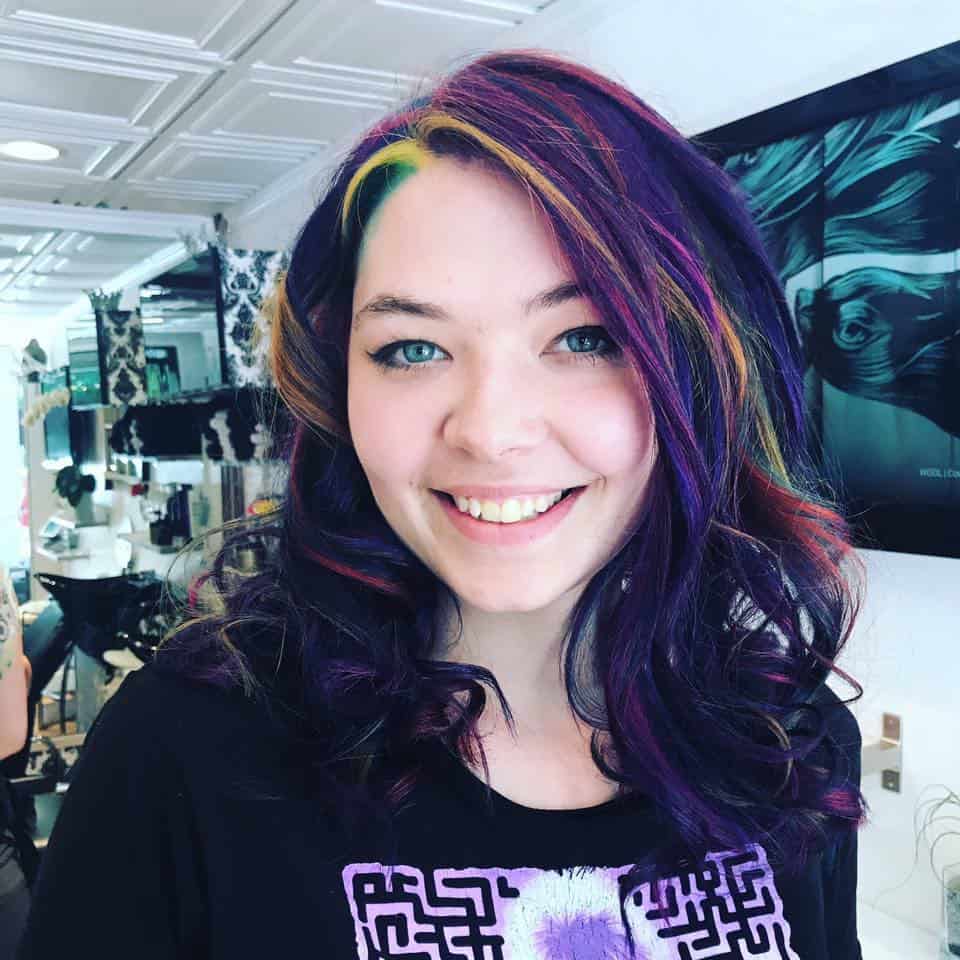 With the holiday season in full swing, it's time to prepare for all the upcoming parties and social gatherings. The Russian River offers spas and salons to help your inner and outer beauty shine for the season!
Make an appointment at one of the area's premier salons, the West Sonoma Style Bar, located on 3rd street in Guerneville. The salon also has a long-running location (more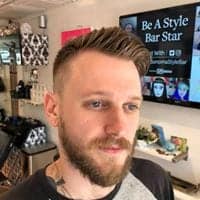 than 25 years) in Union Square in San Francisco and offers full hair care and make-up services, so you can get that trendy big-city style at local, small-town prices. Whether it's a cut and color, California blonde highlights or a blowout styling, West Sonoma is a great option for your holiday haircare needs. The salon also offers on-site services.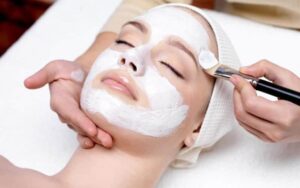 Get your skincare needs taken care of and spend some time at June Bug Skin & Body where you'll receive a customized facial formulated just for you based on your skin type. The salon also offers waxing services and uses a gentle low-heat wax and offers make-up services. The salon makes use of Imagine Skincare products, which are environmentally-conscious, never tested on animals with no chemicals or preservatives. Be sure to also get your nails done at June Bug too!
A favorite among locals is Wishes & Secrets Hair Design. With three master stylists offering cut, color, blow-out and styling for the special holiday event, Wishes & Secrets promises to deliver and leave you feeling satisfied. They are passionate about making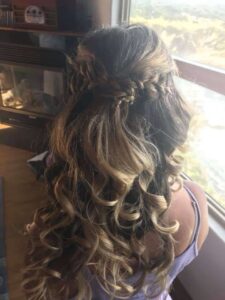 you look and feel beautiful inside and out and offer first-time visitors a generous 20 percent discount. The salon also offers brow waxing and tinting too and has a convenient online booking option.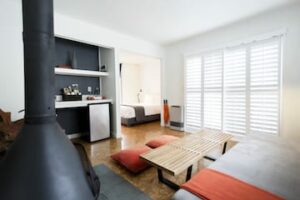 A great hotel option for a weekend stay is the Boon Hotel + Spa, a 14-room boutique hotel located among the redwoods where you'll receive the royal treatment. Select from several massage options to help you relax before all the hustle and bustle including a classic Swedish or foot massage, just the right treat for your feet to help you prepare for all the running around!
The minimalist vintage-style hotel offers amenities including a bar and lounge, in-room fireplaces and a turntable so you can put on some relaxing music and enjoy a drink by the fire after a day of treatments and after enjoying a massage.
With high-quality salons, spas and lodging options, The Russian River is the perfect place to get away and get ready for the holidays. Gift yourself with a self-care getaway and get pampered from head-to-toe so you can look your very best this holiday season.
Now through December 23rd – WIN A FREE RUSSIAN RIVER GETAWAY! Enter Here.