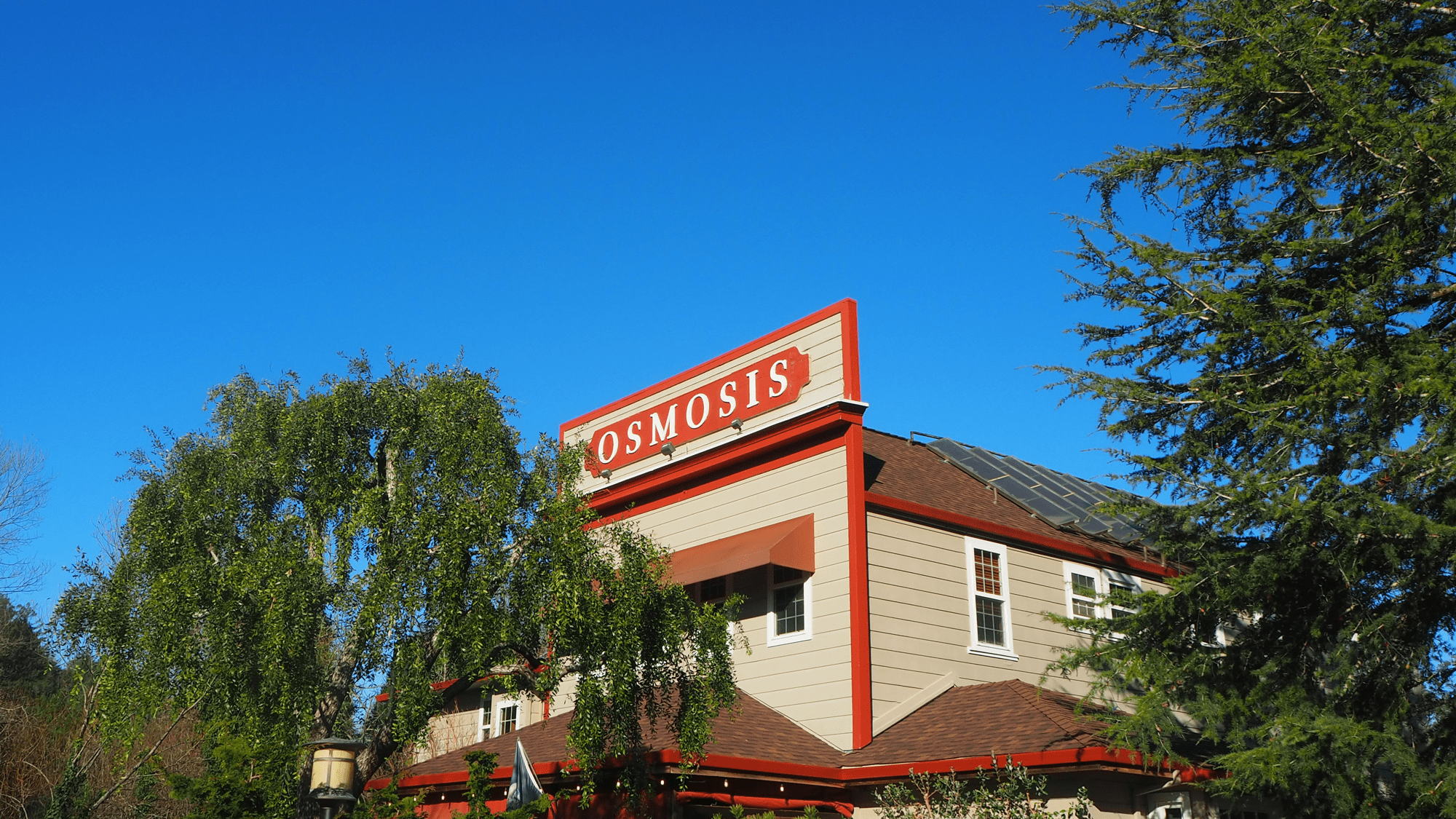 If you're looking for a place to relax and rejuvenate, a trip to Osmosis Day Spa Sanctuary in Freestone, off Bodega Highway in Sonoma County, is a must. Osmosis is known for sustainability, unique Cedar Enzyme Bath, rejuvenating massages, organic facials, and their beautiful Zen-inspired meditation gardens. Late winter is a lovely time to visit and see the "bones" of the beautiful garden.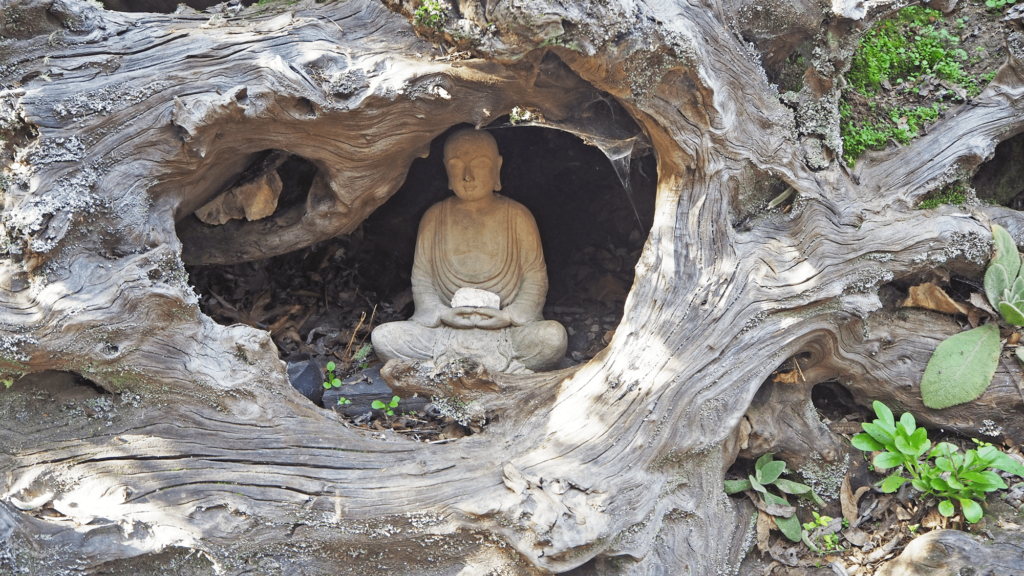 Osmosis offers a range of spa packages, which include tea in a private room overlooking a Japanese garden, a rejuvenating Cedar Enzyme Bath, an expert massage or organic facial, and more. Individual services are also available. One of their newest massage add-ons is a CBD Enhancement to help reduce pain and inflammation that has become very popular. You can also have your massage in a secluded pagoda along the beautiful banks of Salmon Creek.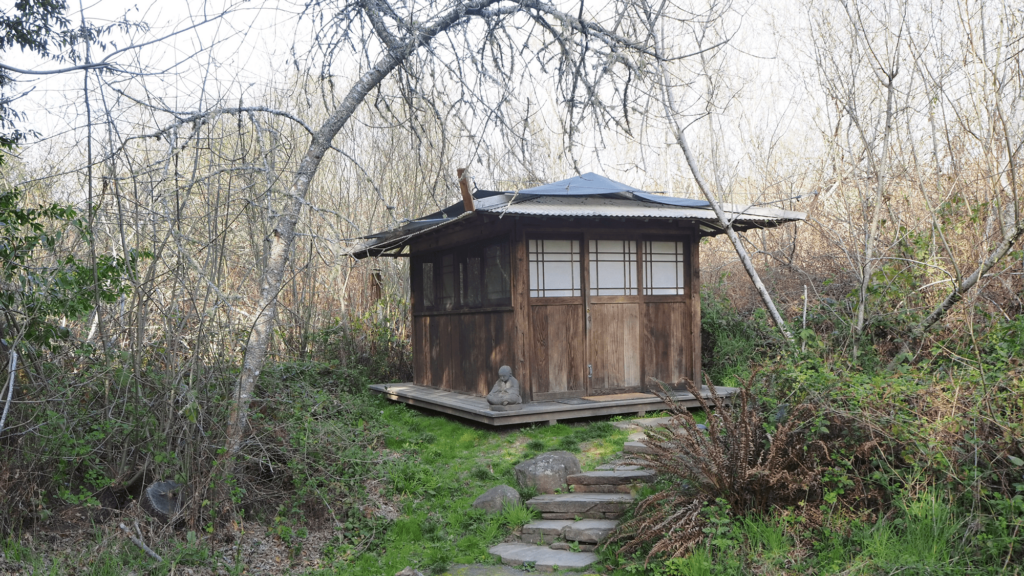 Osmosis has many special events throughout the year, including spa vitality retreats where you learn practices for stress release, sound healing, and home care rituals to help you fall asleep and sleep deeply. They also offer a monthly horticultural tour that is worth planning a special trip around. Proceeds from this tour go directly to the Ceres Community Project.  The garden makes extensive use of stone, water, and deer-resistant plants to create the tranquil feeling of a Japanese-style design.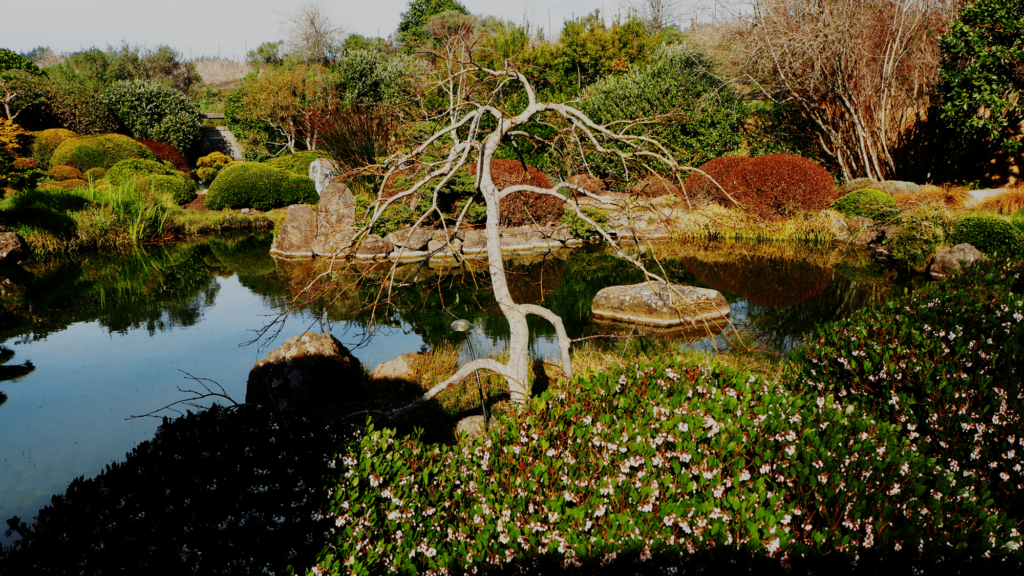 Osmosis is also a wonderful place for groups from 6-36 people to get together. Several companies currently hold team-building and strategic planning retreats there. Osmosis partners with a local restaurant for fresh organic lunches at their creek-side bistro, and has several places on the property for groups to gather. It is also perfect for a pre-wedding refresh before the big day.