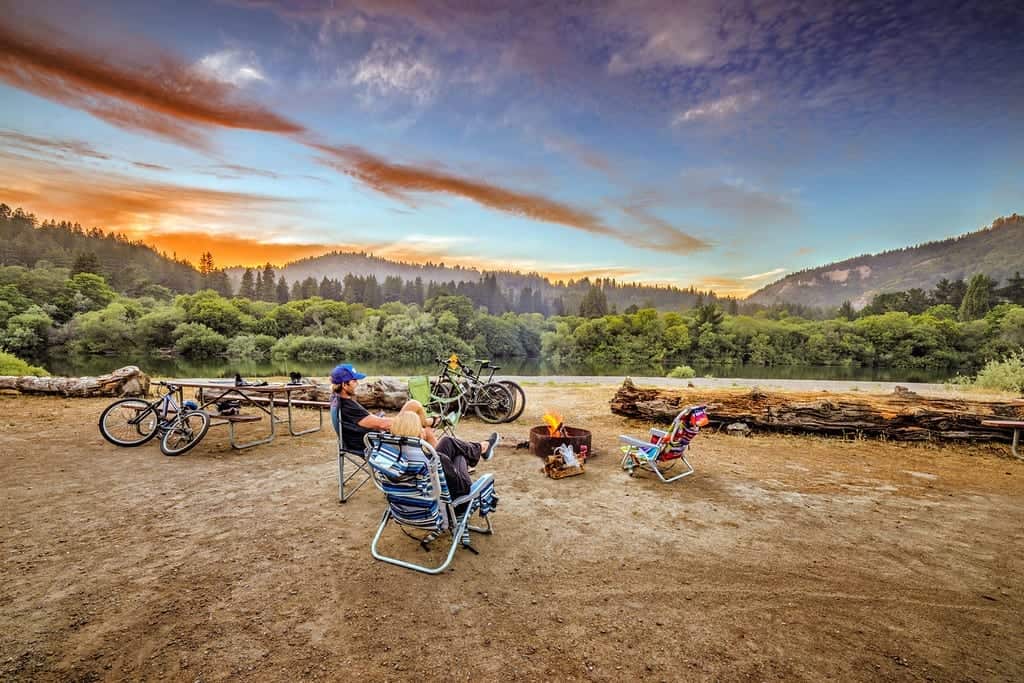 Camp Memories
Who can forget their first experience of summer camp? At age 11, it was my first time to be away from my parents. Two weeks! Home was soon forgotten once I fell under the spell of the redwoods and starry, starry nights of the hills and valleys along the Russian River. I learned to shoot an arrow, paddle a canoe, make a puppet, and ride a horse. I made s'mores over the campfire and councilors told ghost stories. Best of all are the memories of friendships formed and all the funny pranks that were pulled.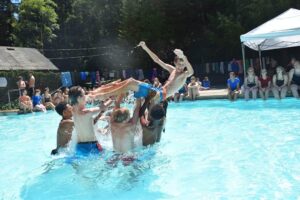 Summer Camps for Kids
Summer camp along the Russian River is a time-honored tradition. Since 1957, the Cazadero Music Camp has combined in-depth music education and performance with a carefree camping experience for students from age 10 to 18. Camp Royaneh was founded in 1925 for Boy Scouts from San Francisco and Westminster Woods, which opened in 1946, is a sanctuary for reflection and renewal. In addition to its summer camp for children, Westminster Woods serves as an outdoor science classroom for thousands of students each summer.
Family Campgrounds
Families return year after year to Casini Ranch in Duncans Mills, the Duncans Mills Camping Club, and River Bend Campground in Forestville. All are located along the Russian River. They're great for kayaking, swimming, and fishing. Park your camper or bring a tent. Have a good old fashioned cookout or grab a beer and a burger at The Blue Heron in Duncans Mills. The Russian River Pub in Forestville is also a great option.
Something New
A recent phenomenon called "glamping", or luxury camping, is availableat AutoCamp in Guerneville. Here you'll find a fleet of  Airstream trailers and tent cabins, all decked out with amenities of a fine boutique hotel. Boon Hotel+Spa offers a couple of tent cabins behind the saltwater swimming pool too and is a cozy option where you can get the best of both worlds — camping and convenience of a nearby restaurant and spa services. Both are great locations for setting up base camp and for exploring the beautiful scenery of the lower Russian River Valley and coast.
Enjoy the excellent food, wine, art, and entertainment that many of the towns ranging from Jenner to Healdsburg have to offer. To find more camping options, See "Camping Along the Russian River," by Sonoma County Tourism.